We are devoted...
Donor to Donor is a program devoted to helping patients in need of a kidney transplant to find a compatible donor.
Donors often experience an emotional benefit related to the transplant, according to Transplant Surgeon Arthur Matas.
National Institutes of Health studies have shown that 95% of donors rated their experience as "excellent" & would choose to donate again if they could!
This One Podcast, Has Changed Lives Forever
Freakonomics Radio by Stephen J. Dubner & WNYC Studios
There may be silence for a moment, audio can take a few seconds to start.
What Makes a Person Decide to Donate His Kidney to a Stranger? | Ned Brooks | TEDxNatick
It was an ordinary day for a retired businessman until he listened to a podcast and found that the subject resonated with him well beyond anything he could have imagined. The ramification of Ned's decision to make an altruistic donation was initially felt within his immediate family, but ultimately the ripple effects were far reaching and led to personal connections that Ned never could have foreseen. Ned is a retired businessman and newly-minted grandparent who underwent a life-changing experience which led him to create the foundation Donor-to-Donor. This talk was given at a TEDx event using the TED conference format but independently organized by a local community. Learn more at http://ted.com/tedx
Did You Know?
There are over 103,000 patients registered and waiting for a kidney.

In 2014, there were a total of 17,105 kidney transplants, 11,570 from deceased donors and 5,535 from living donors.

4,270 patients died while waiting for a kidney, and another 3,617 became too sick to receive a transplant.
"Living Donors are happier. I've met a LOT of donors in the last five years and if I had to choose one word to describe them beyond compassionate it would be happy. As moderator of a Facebook support group for donors and potential donors, I'm continually blown away by the inherent joy emanating from each one of them. I know from my own experience there's a euphoria that accompanies the act of living donation which is difficult to explain without sounding a little crazy. I can only liken this heightened sense of peace to the bliss many woman feel after the birth of a child. It just is."
- Eldonna Edwards
AUGUST 17, 2017
This is a post on our Facebook page, Margaret became an organ donor and is giving the gift of life!
In The News! Watch CBS's interview with Jayme as she speaks about the donation, her desire to help others and how she's inspiring other young woman to live generously through her example.
A note from Jayme after her surgery:
Hi Ned, surgery went great and I'm so happy I made the decision to do this! Everything went smooth- mine went off to Pennsylvania and this very same family member donated one back here. I need a nap but will I will email again later.
Take care, Jayme
Consider donating and save more lives than you realize!
Chelsey Larson, the newest member of our team, welcome!
In early January our new roommate Ellen moved in. It wasn't long before we found out that our new roommate was a very busy college student. Just how busy she was, most people can't quite fathom.
Donor to Donor is pleased to announce a new member of our team, Tom Naylor.

Tom donated his kidney to a stranger at Mount Sinai in 2011, and he is very excited to be able to help increase the reach of Donor to Donor by working with both patients and potential donors.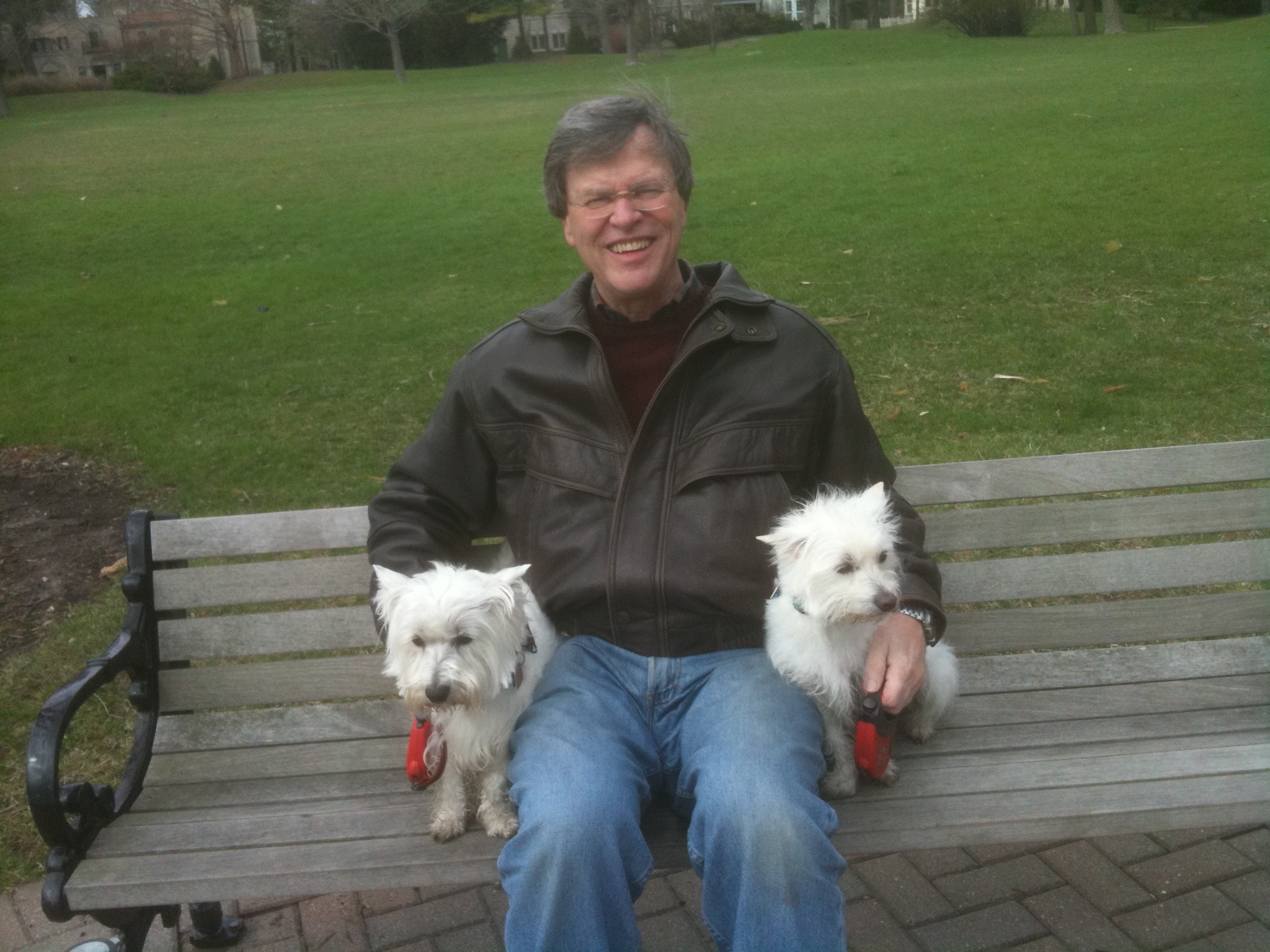 In June 2015, I listened to a Freakonomics Radio podcast describing Alvin Roth's Nobel Prize-winning work in allocating scarce resources, such as kidneys. It planted a seed; I've donated more than 80 pints of blood and had my gallbladder removed without any adverse consequences, so I'm used to giving up regenerating or unnecessary parts of my body. The seed didn't germinate, however, until February 2016. That's when I heard the follow-up podcast where Ned Brooks described how the initial podcast had inspired him to become an altruistic donor. The lightbulb clicked on: if he can give a kidney, so can I. I reached out to Ned. He patiently answered my questions and encouraged me to proceed.
Read Wally's full story HERE
Tis better to give than to receive
(ESPECIALLY WHEN IT COMES TO A KIDNEY)
It has been a unusual Christmas season here. I have not really had time to process it all, but on Monday, Dec. 12th, I donated one of my kidneys to someone in Texas. It felt wonderful to share this gift of life at Christmas, and it has been a powerful experience for me to join in a "chain" with other donors. I hesitate to share this news because I don't want the focus to be on me, but I do want to make people aware that there is a serious need for kidney donations. I am hoping someone will be inspired and will consider going through the process and be able to donate too. Read full article about Suzanne's story HERE
ALVIN E. ROTH - Nobel Prize Winner
Monday, December 5, 2016
This short (5 min) video is the first in a series From Research To Reward by the National Academy of Sciences about the human side of the benefits from science. It mostly follows a married, incompatible pair through their kidney exchange transplants, as part of a chain organized by the Alliance for Paired Donation (APD).
FULL ARTICLE HERE